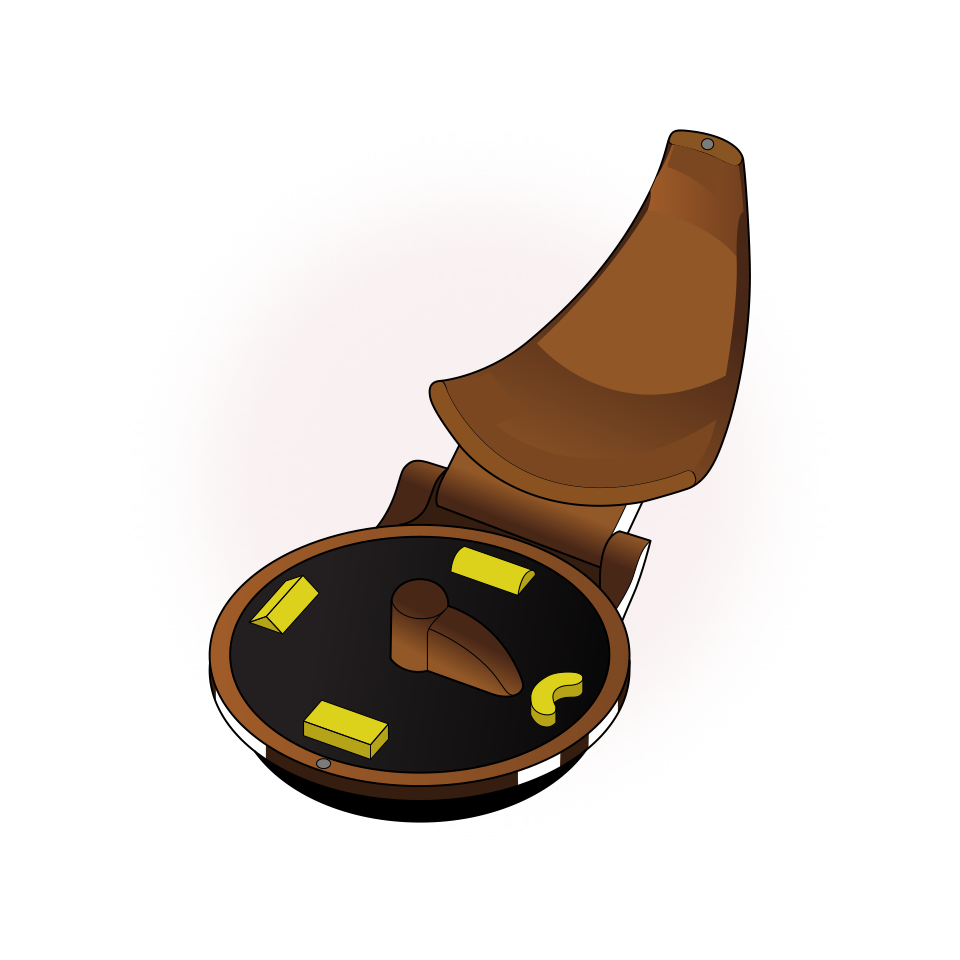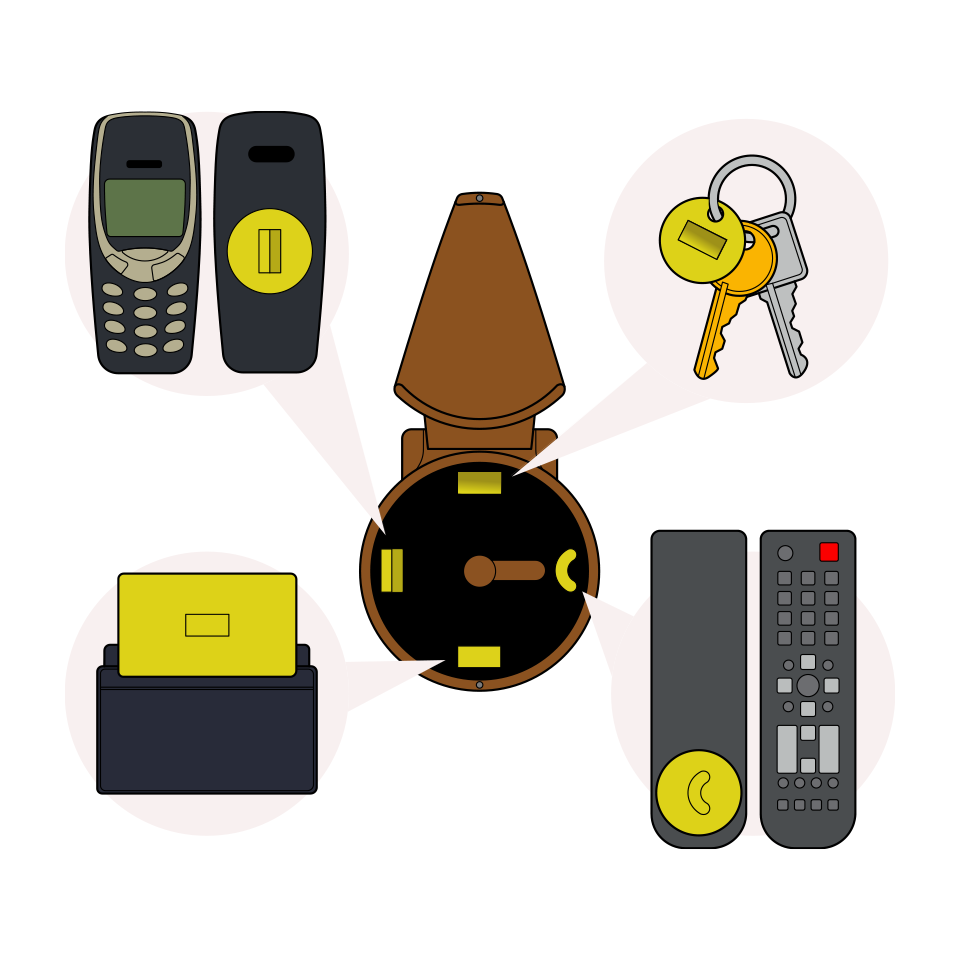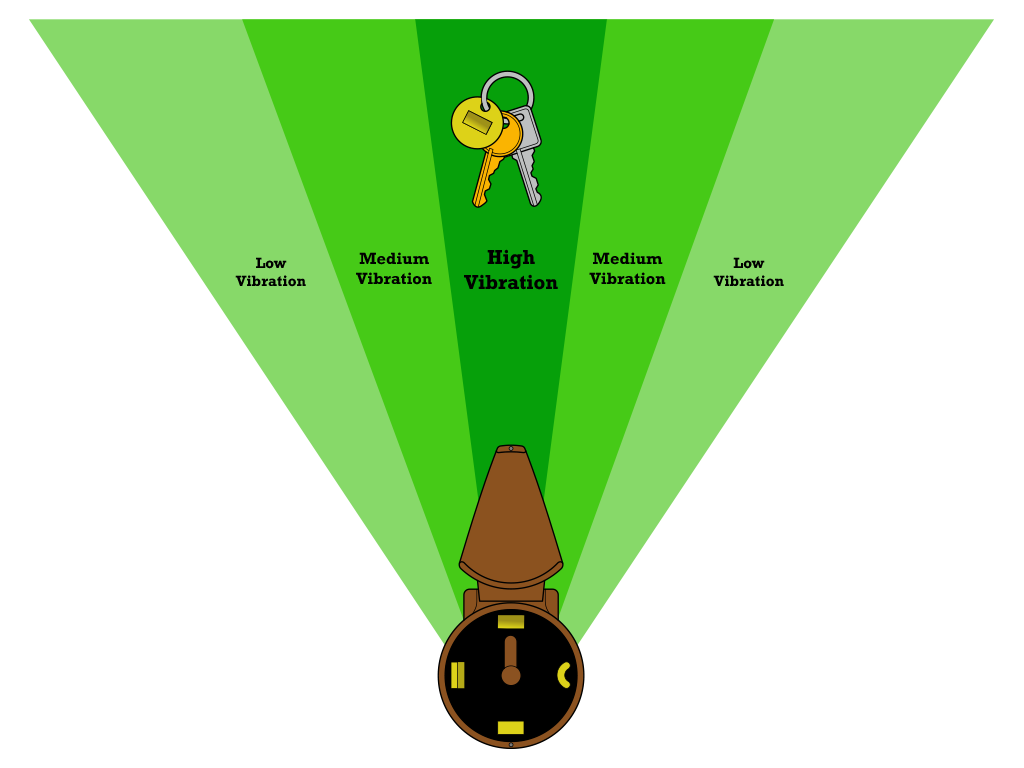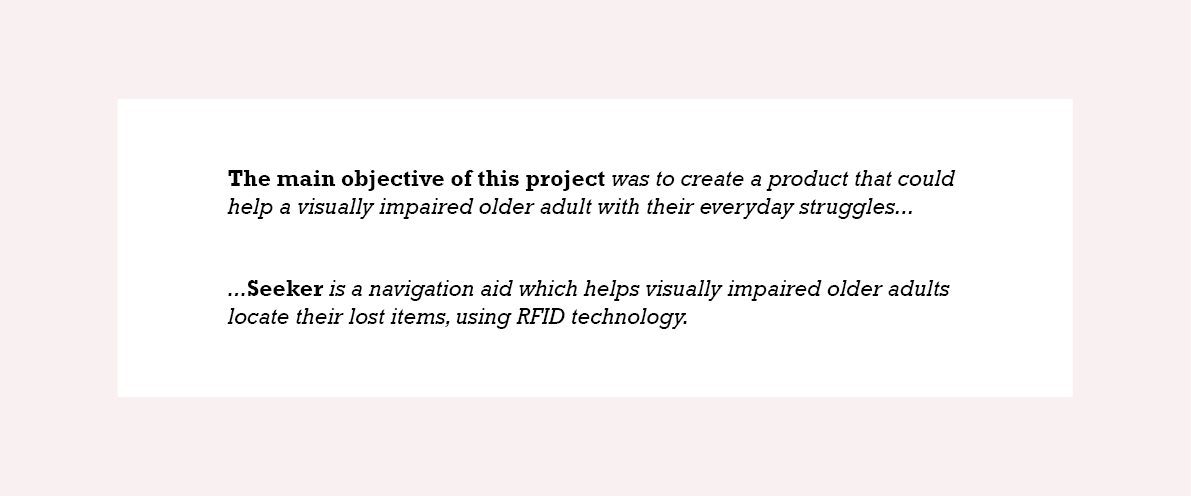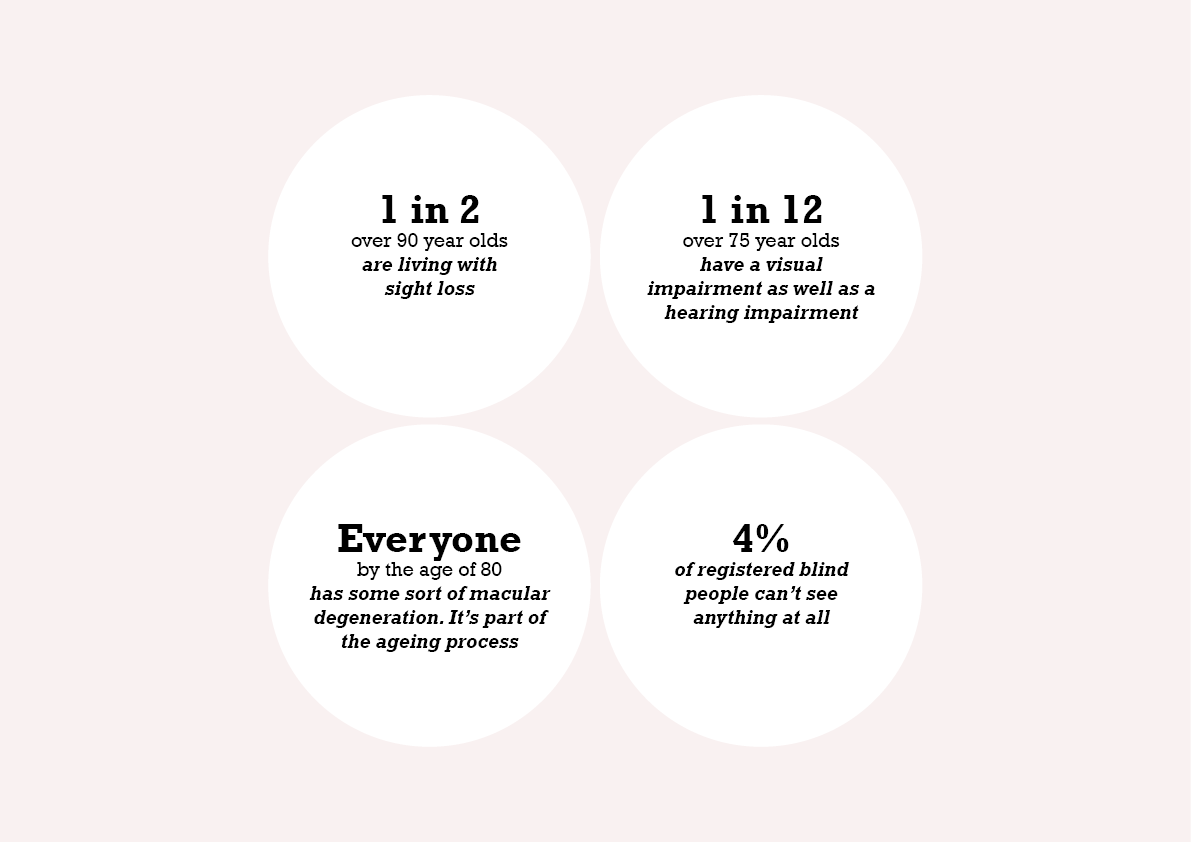 Gaining inspiration by visiting Si

g

ht Village in London.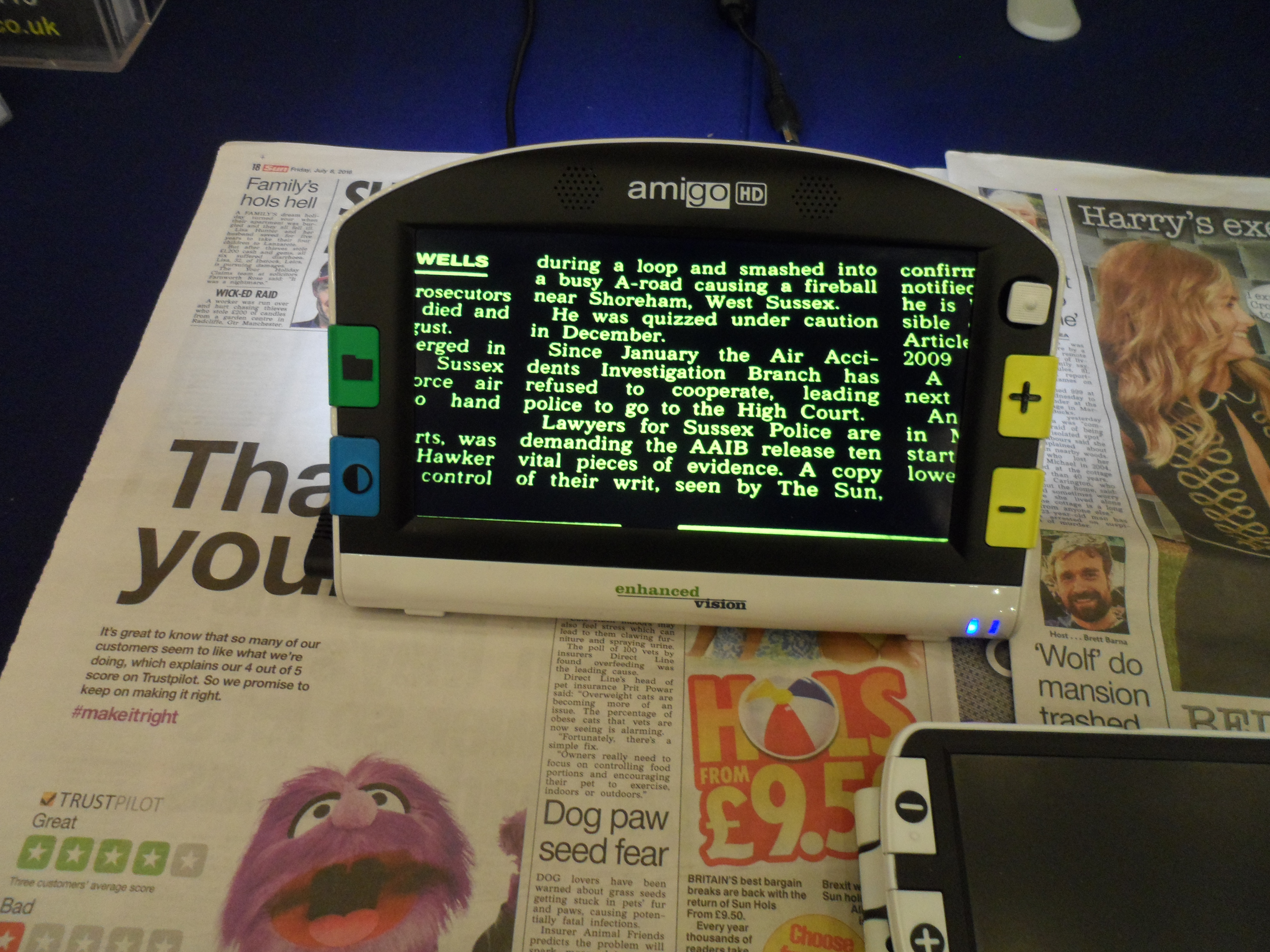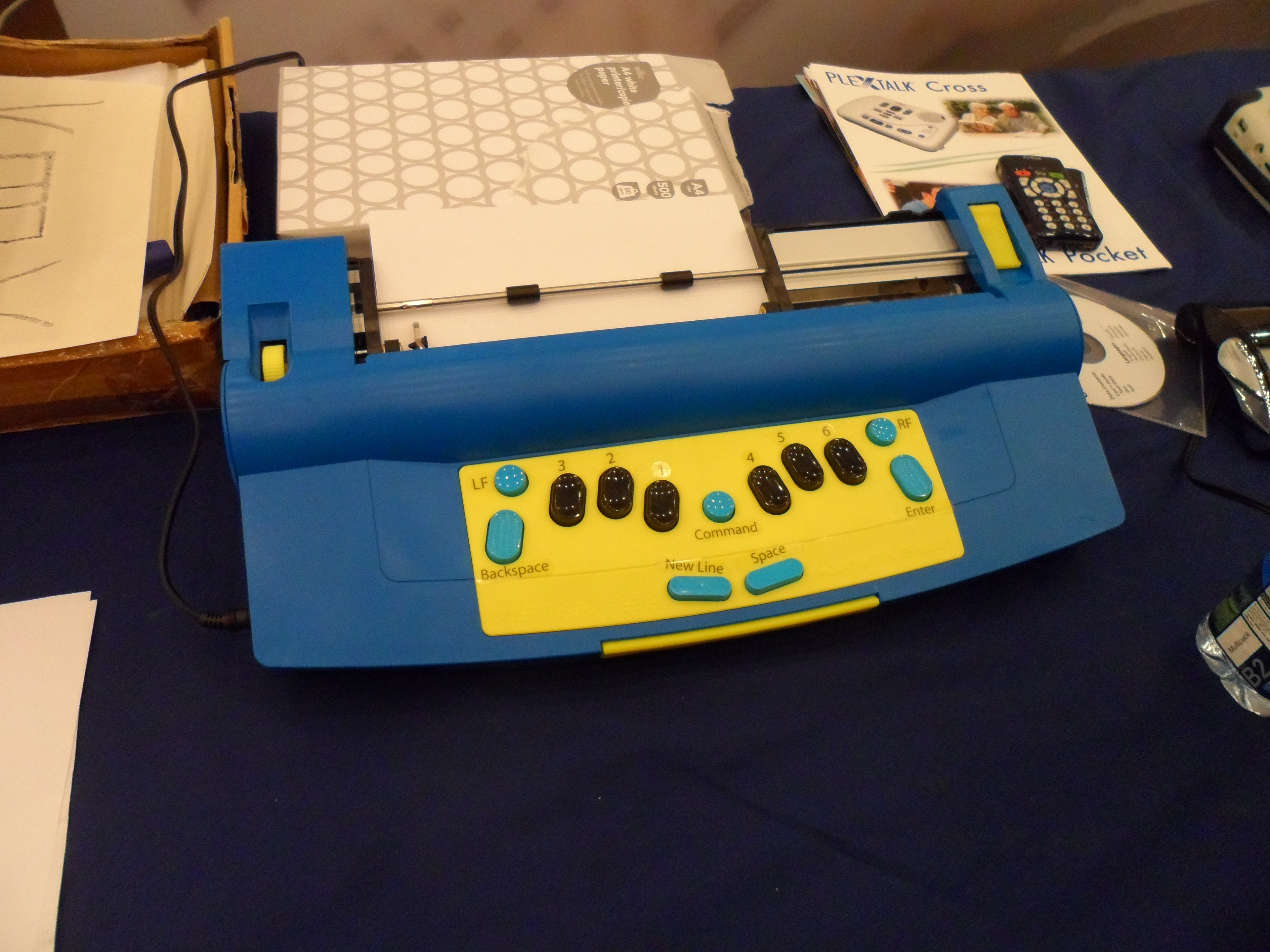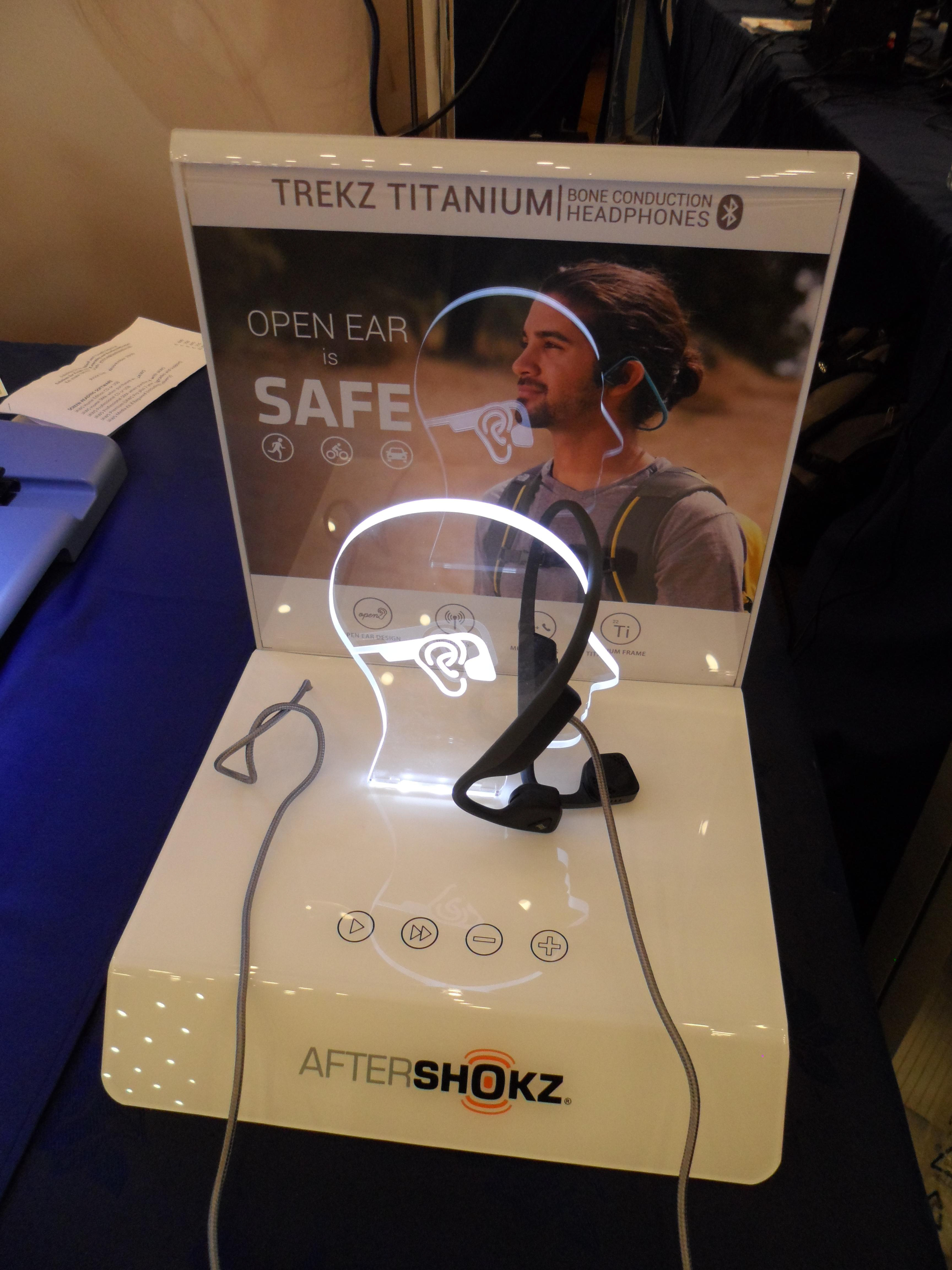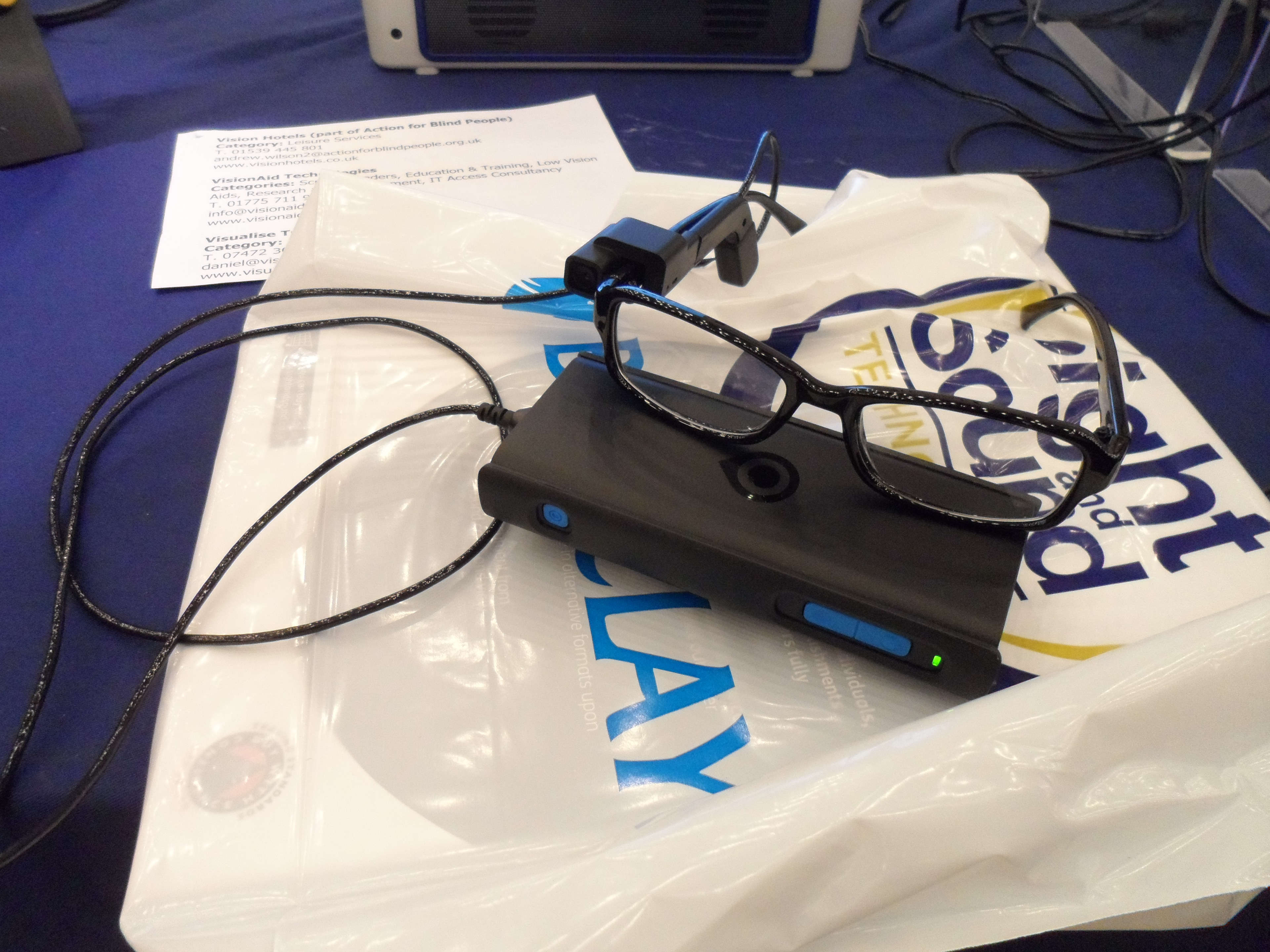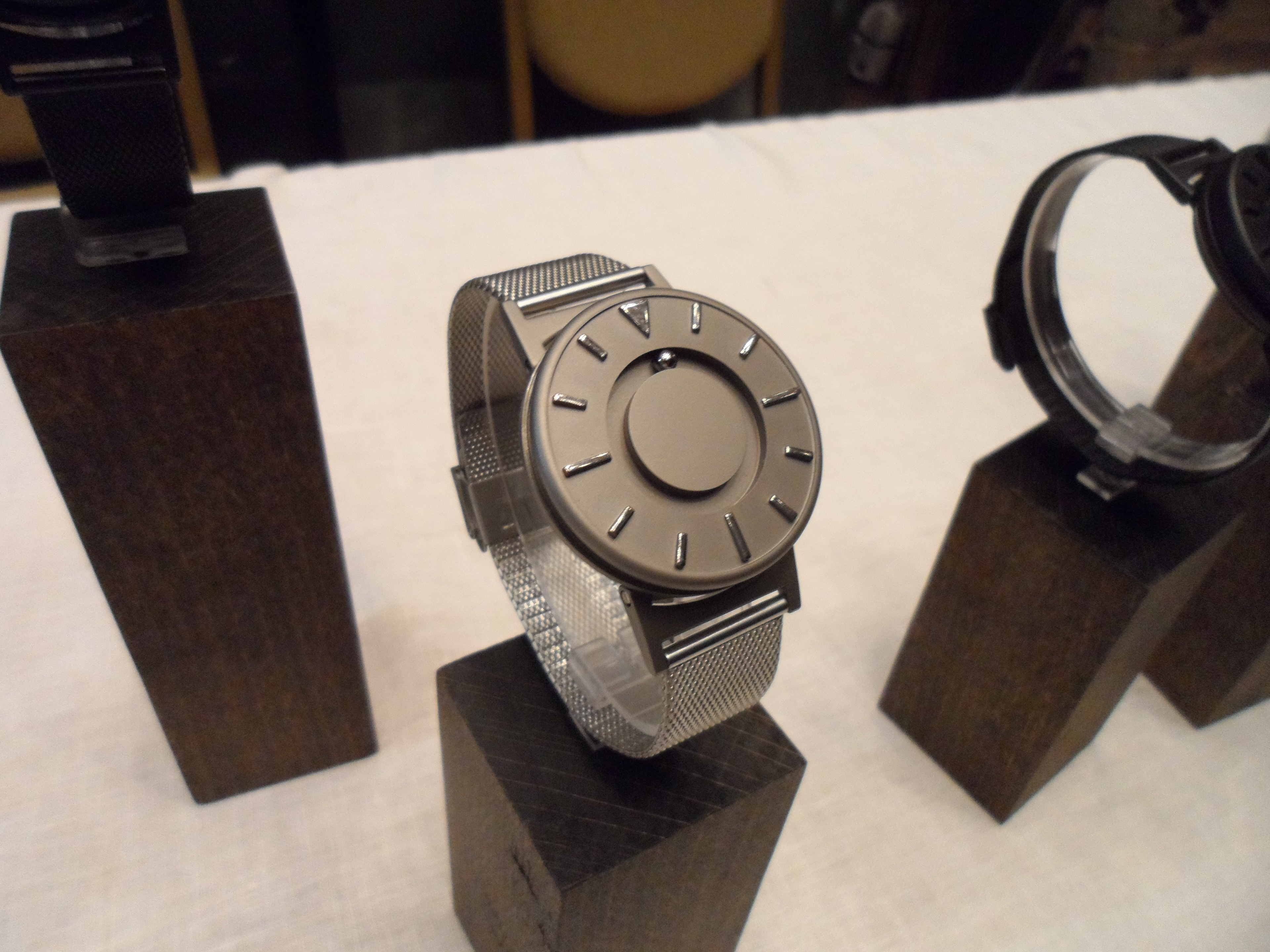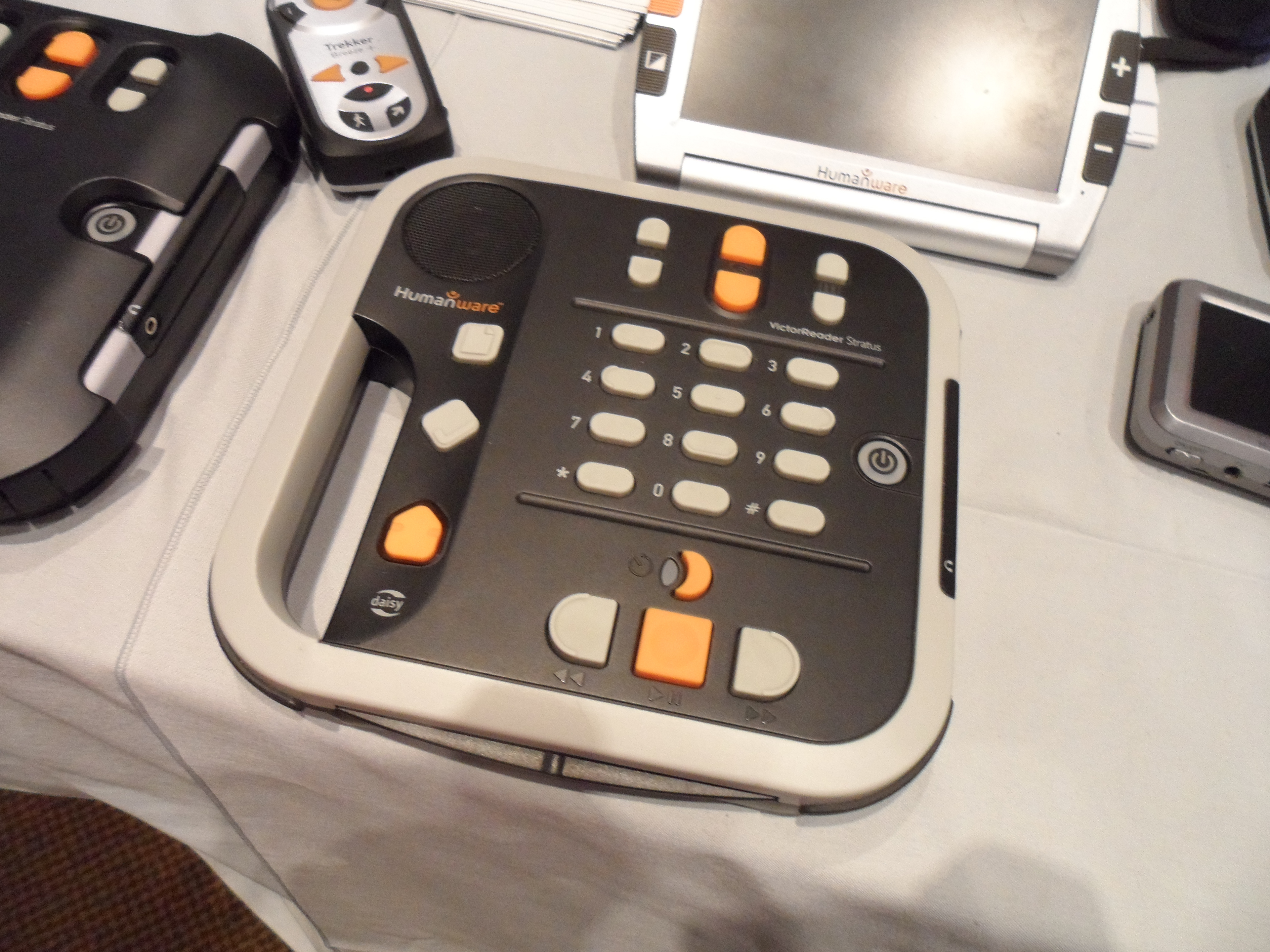 Using a cultural probe research

met

hod to gather data from individuals.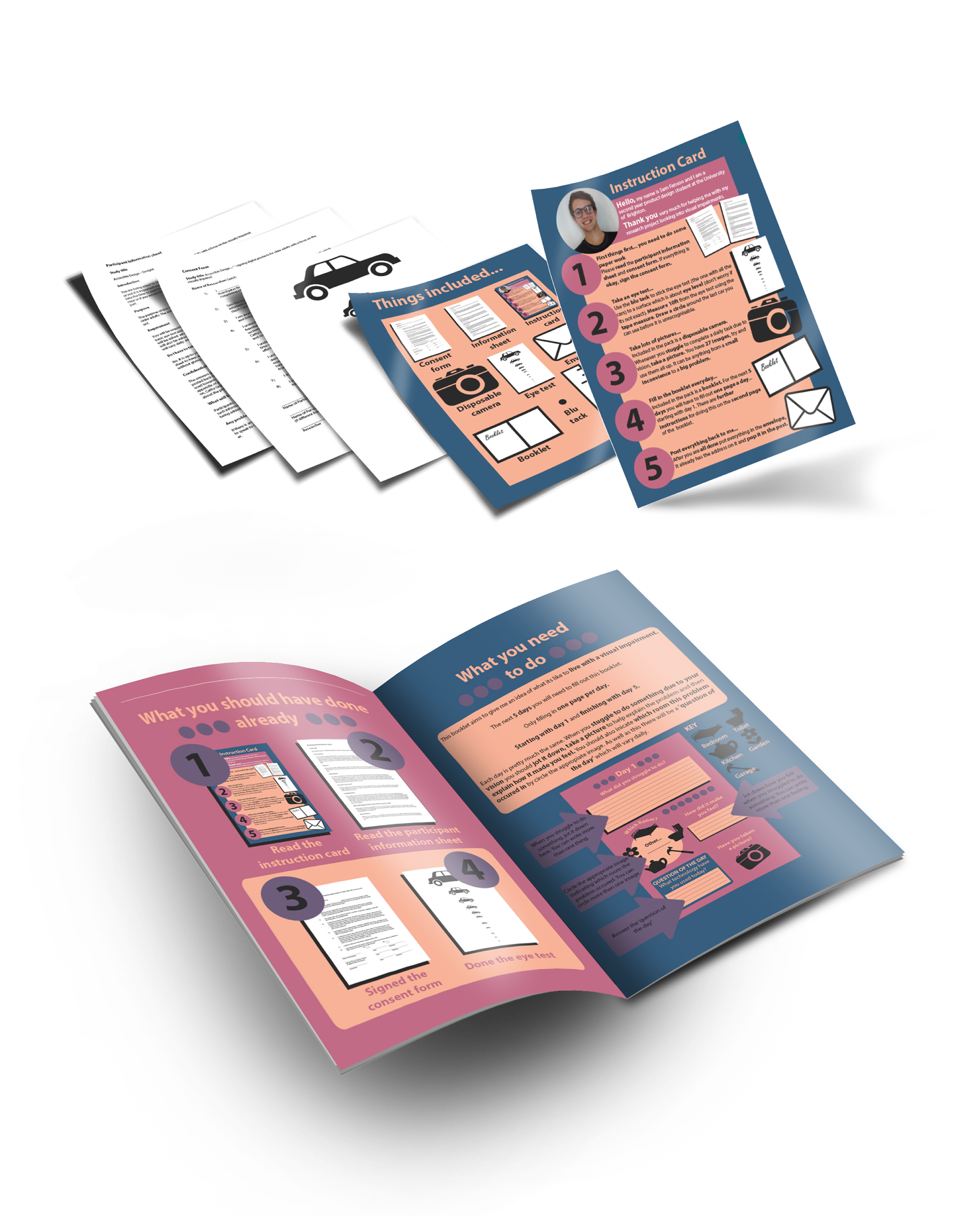 Using unique and creative ways to understand what it is like to have 
a visual impairment.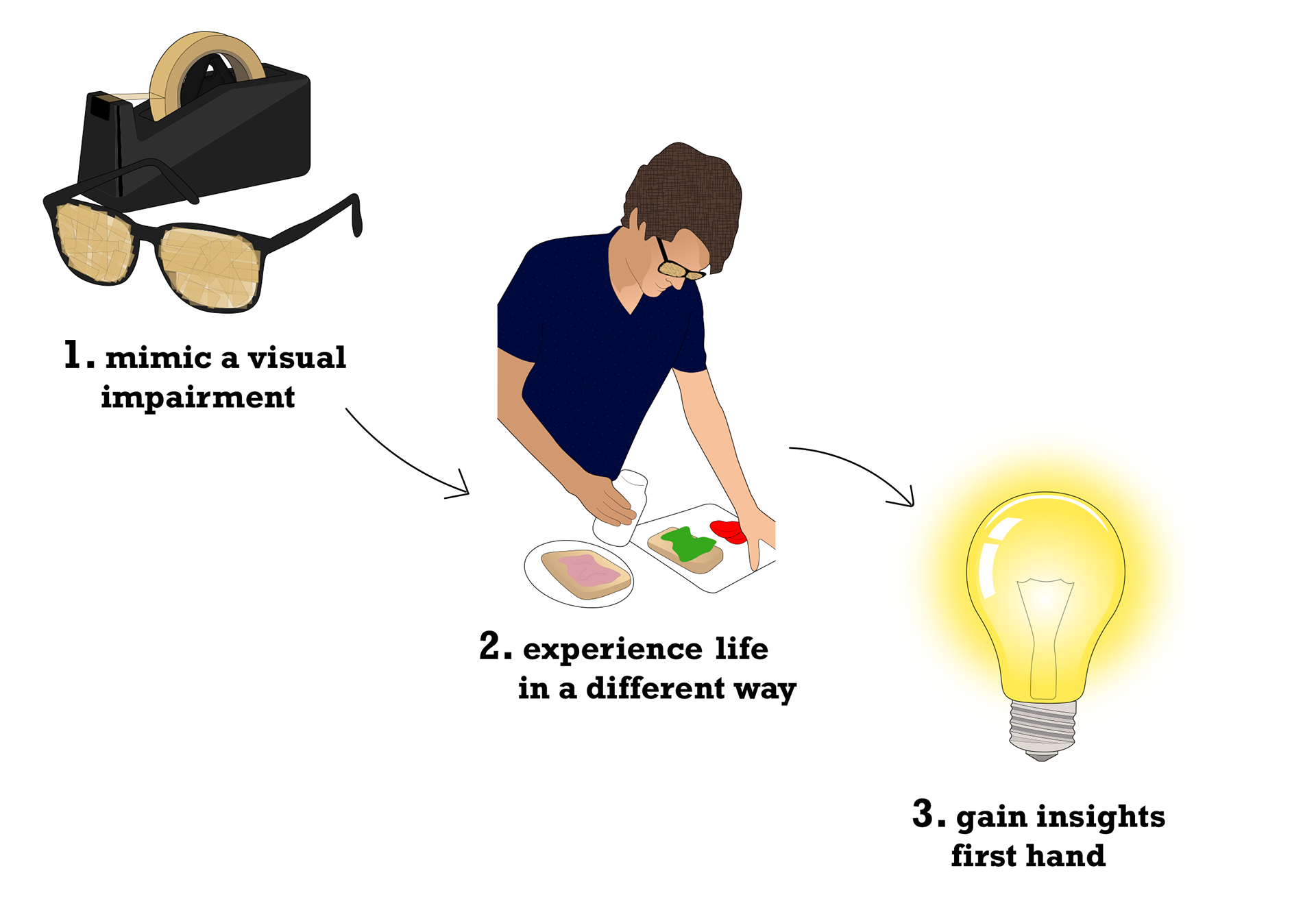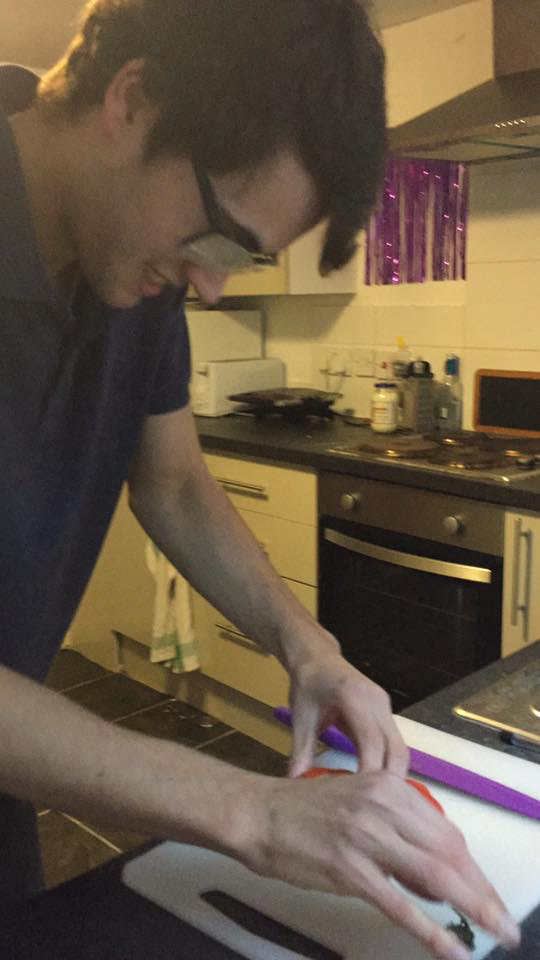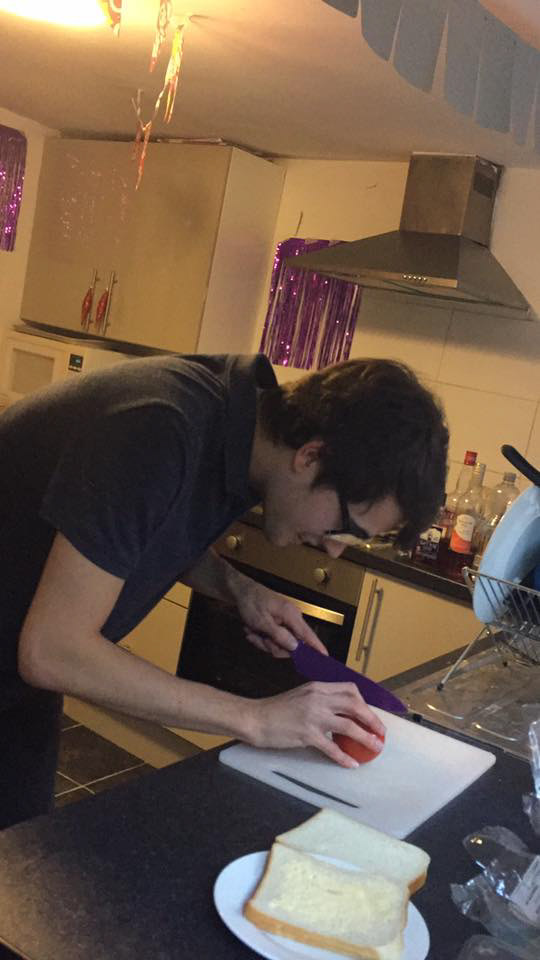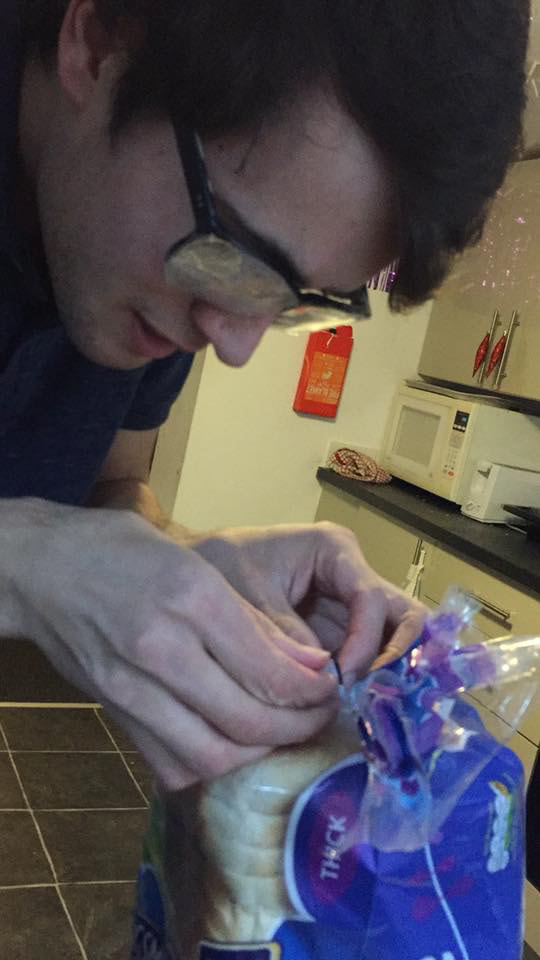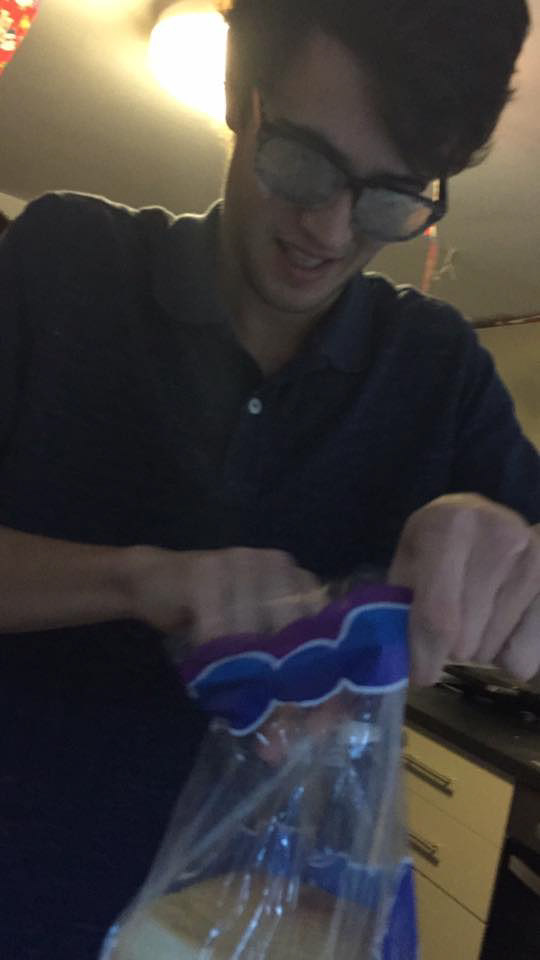 The use of a task analysis allows for each aspect of the product's usage to be examined. Weak points of the product can then be identified and developed.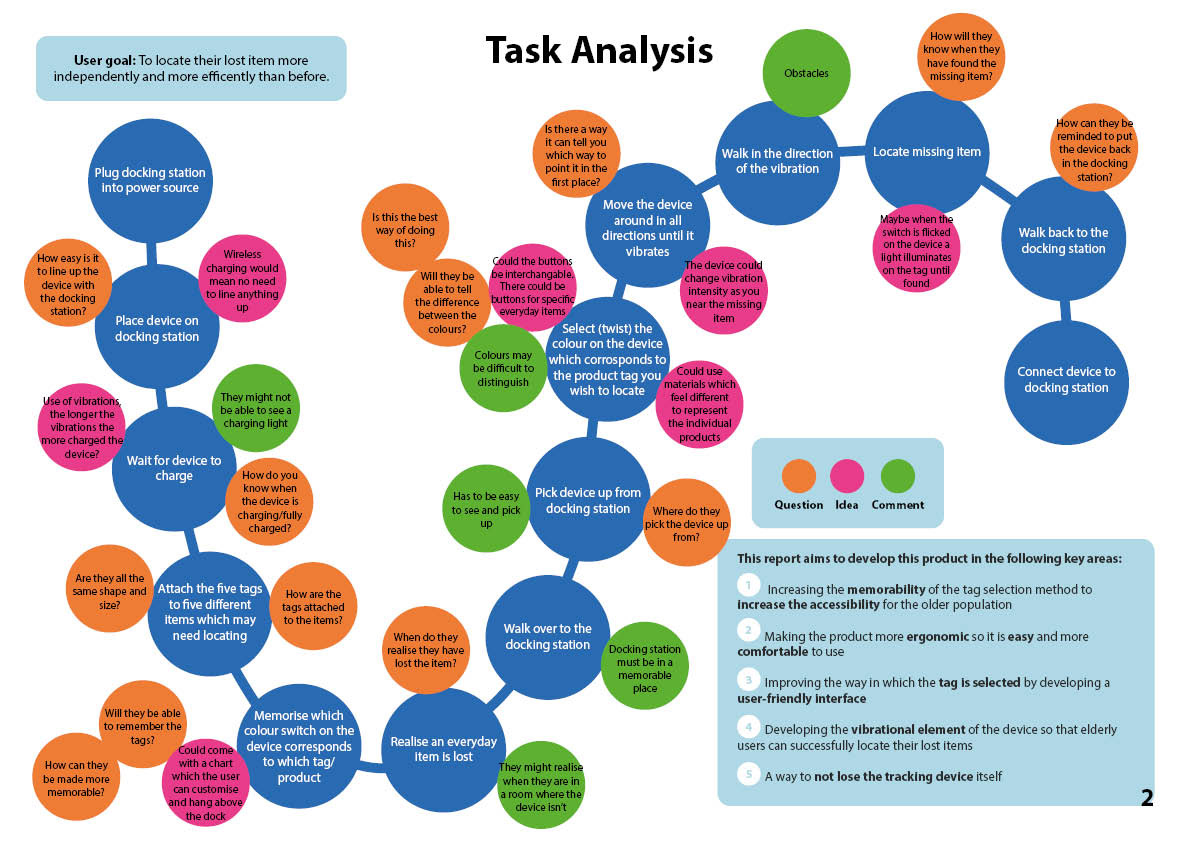 Using modelling to develop the idea.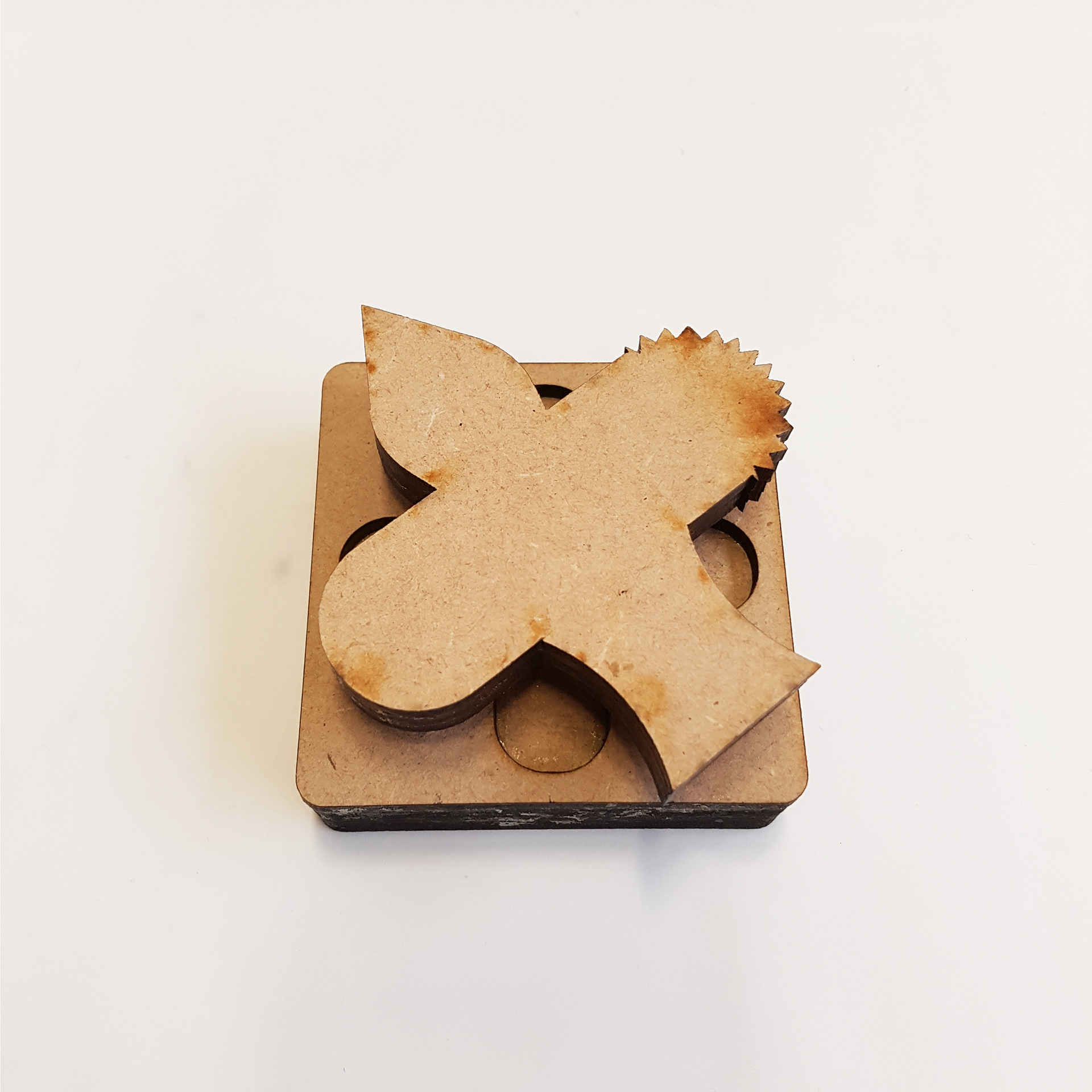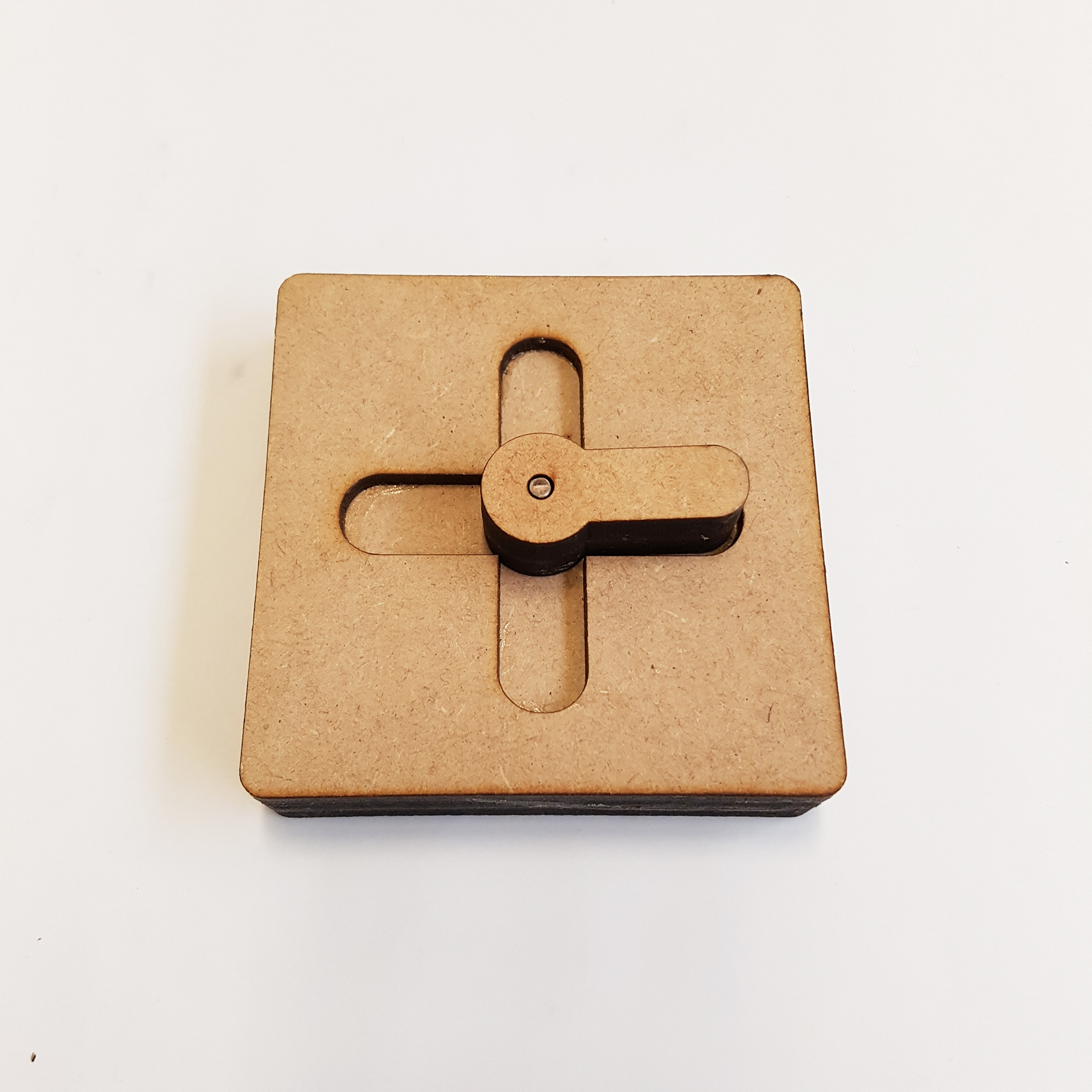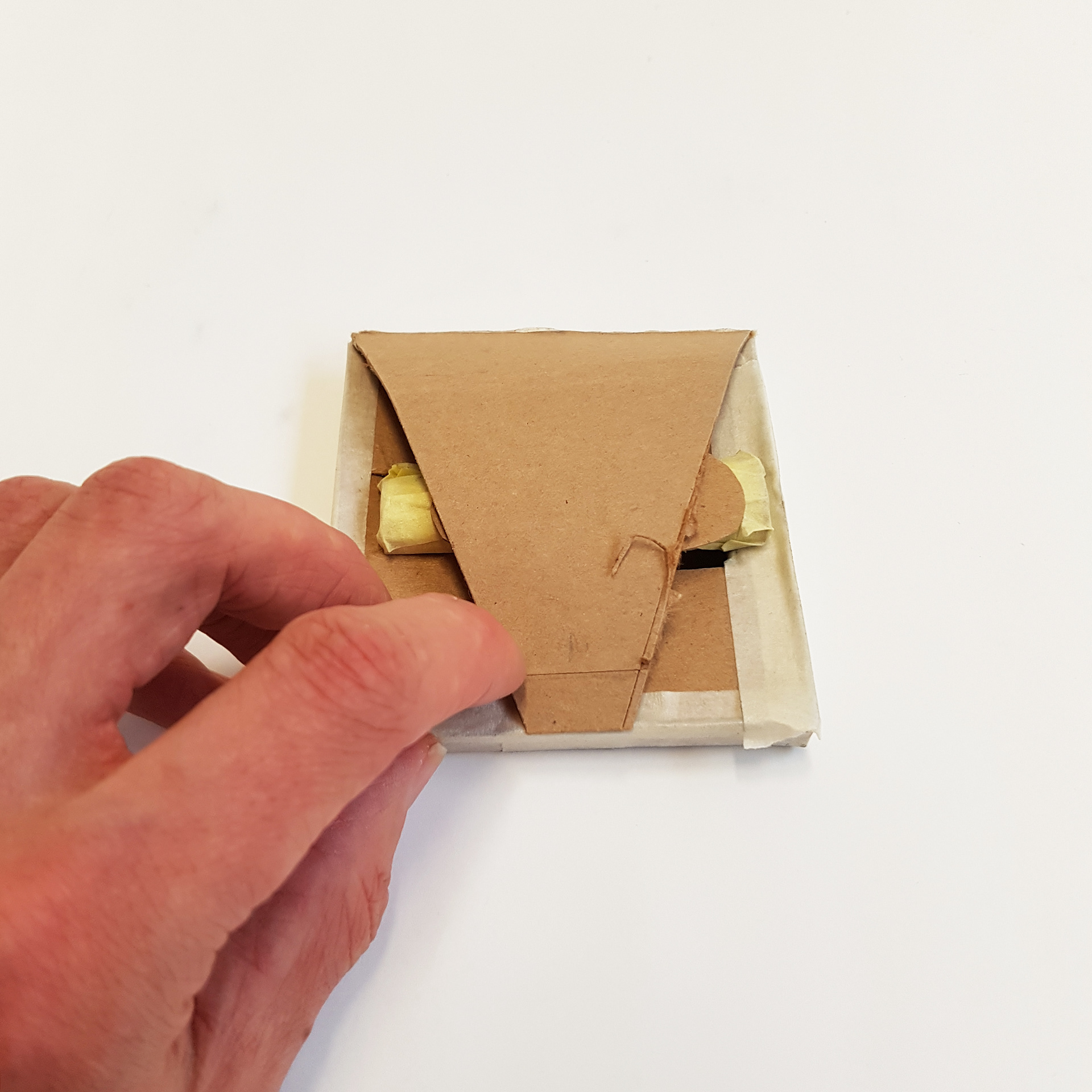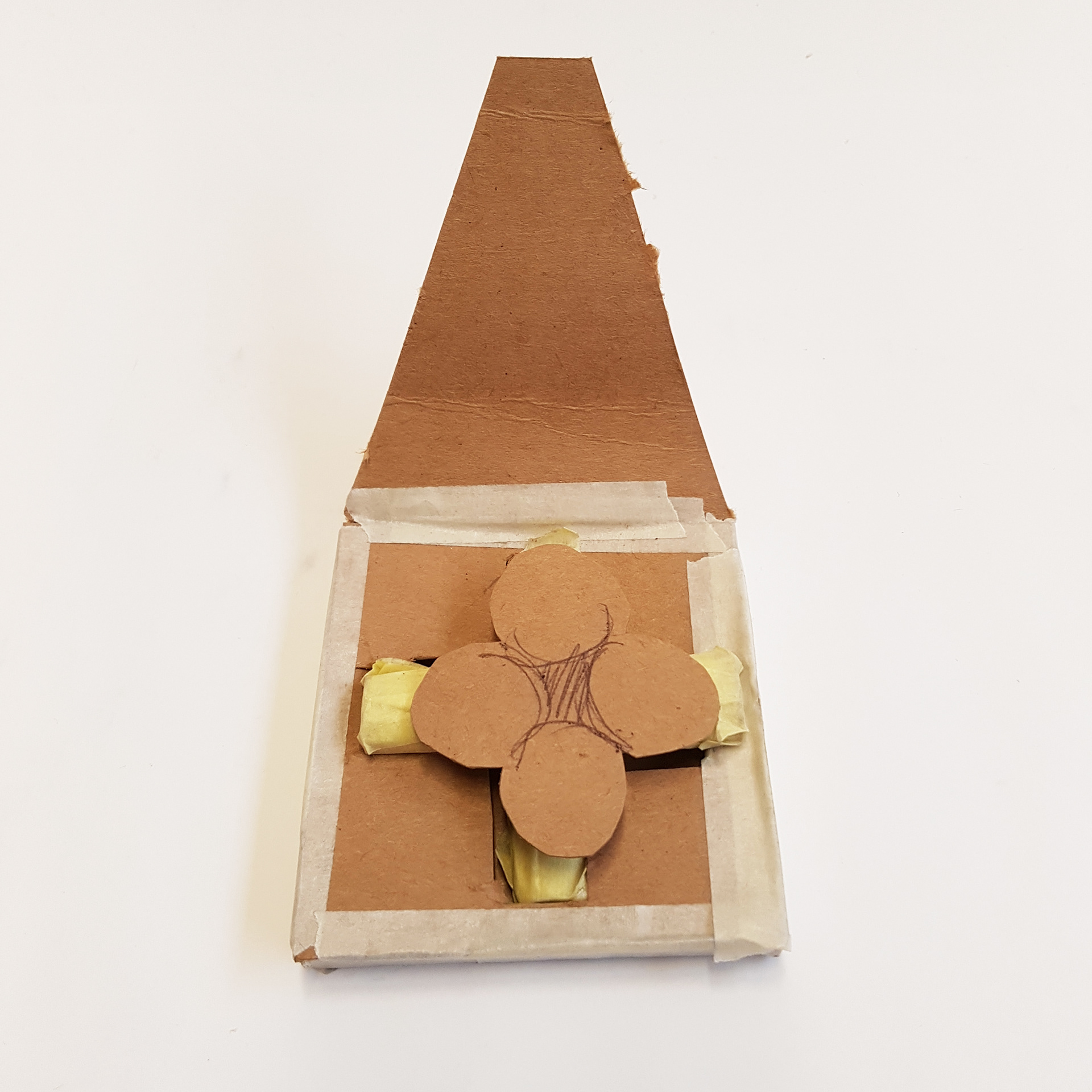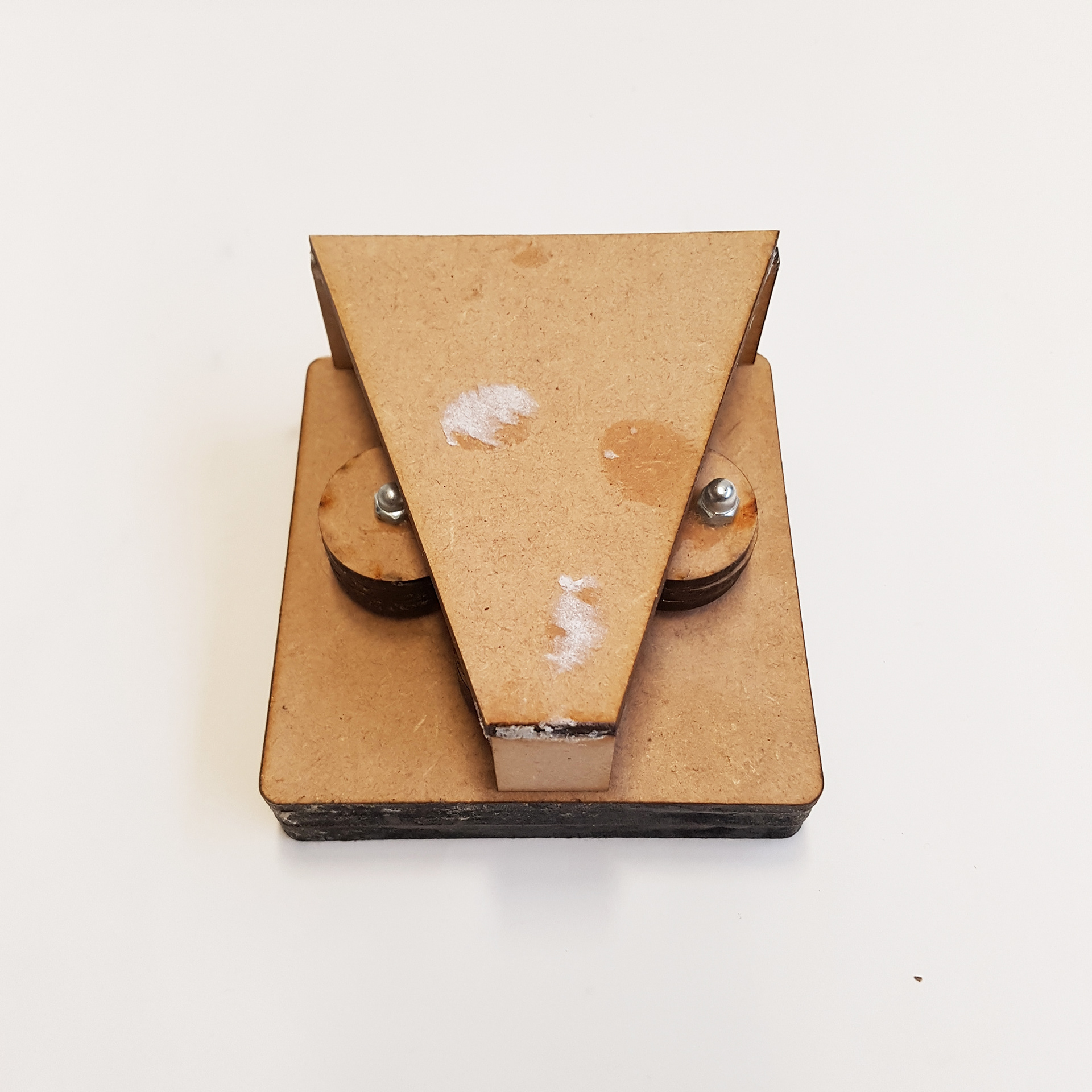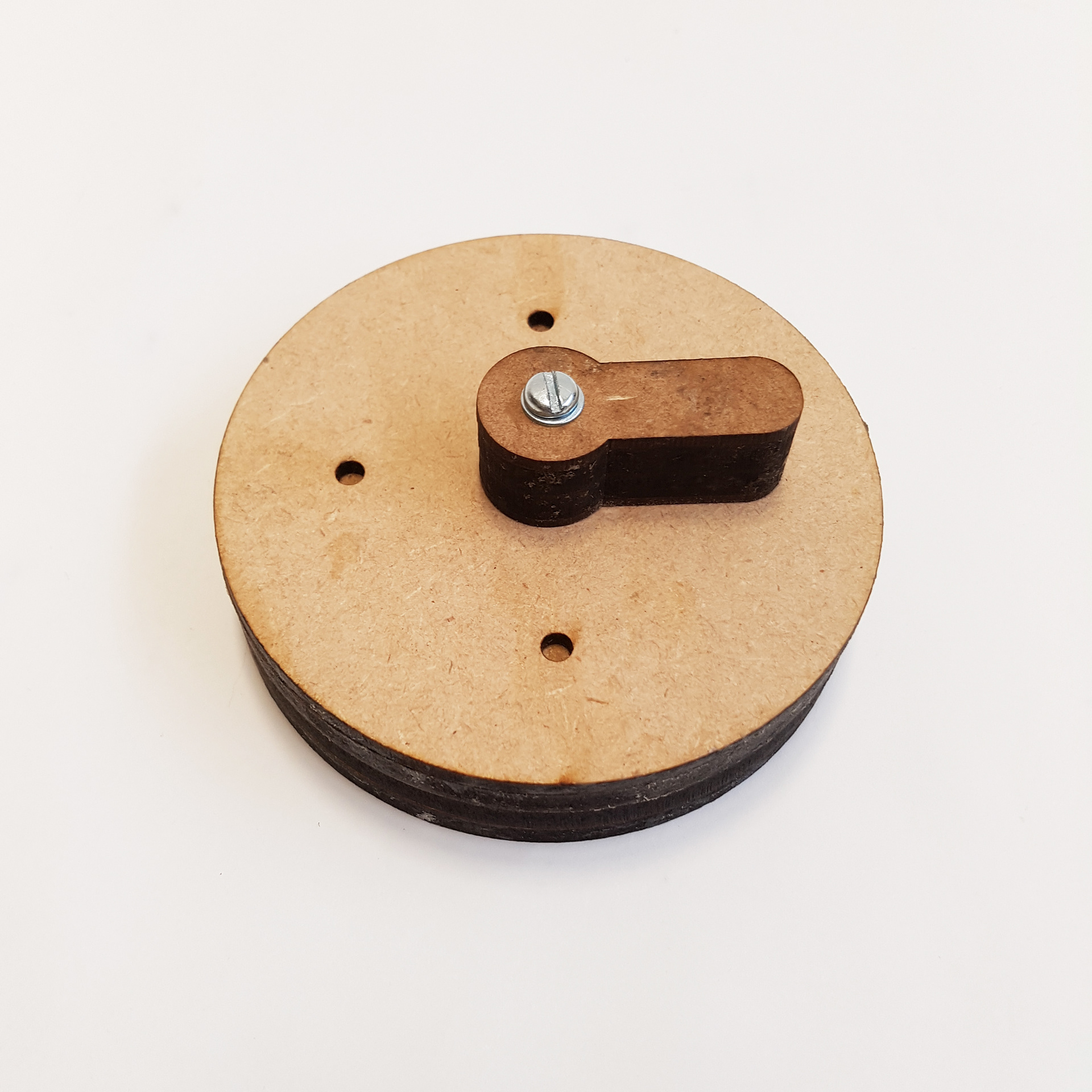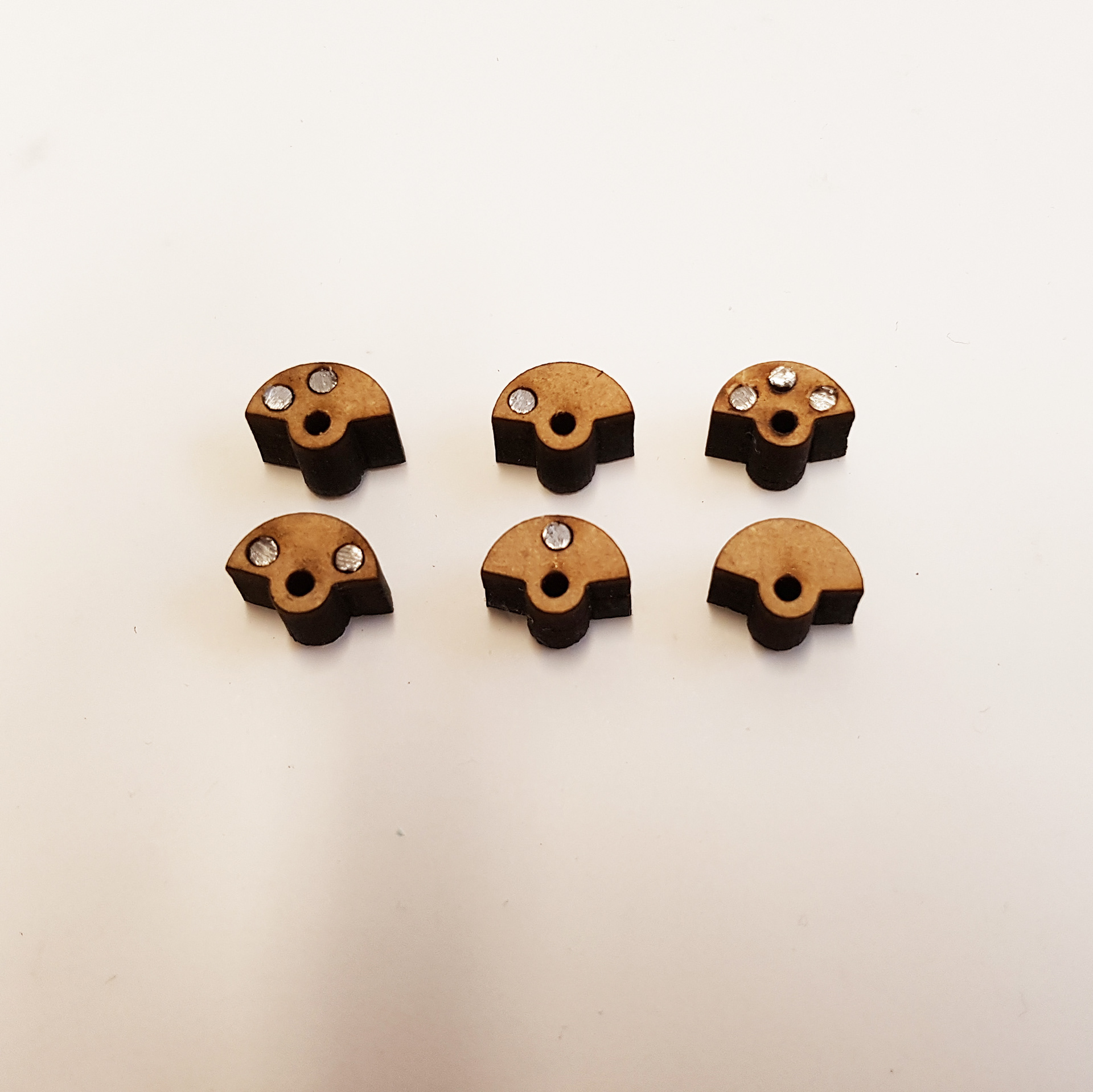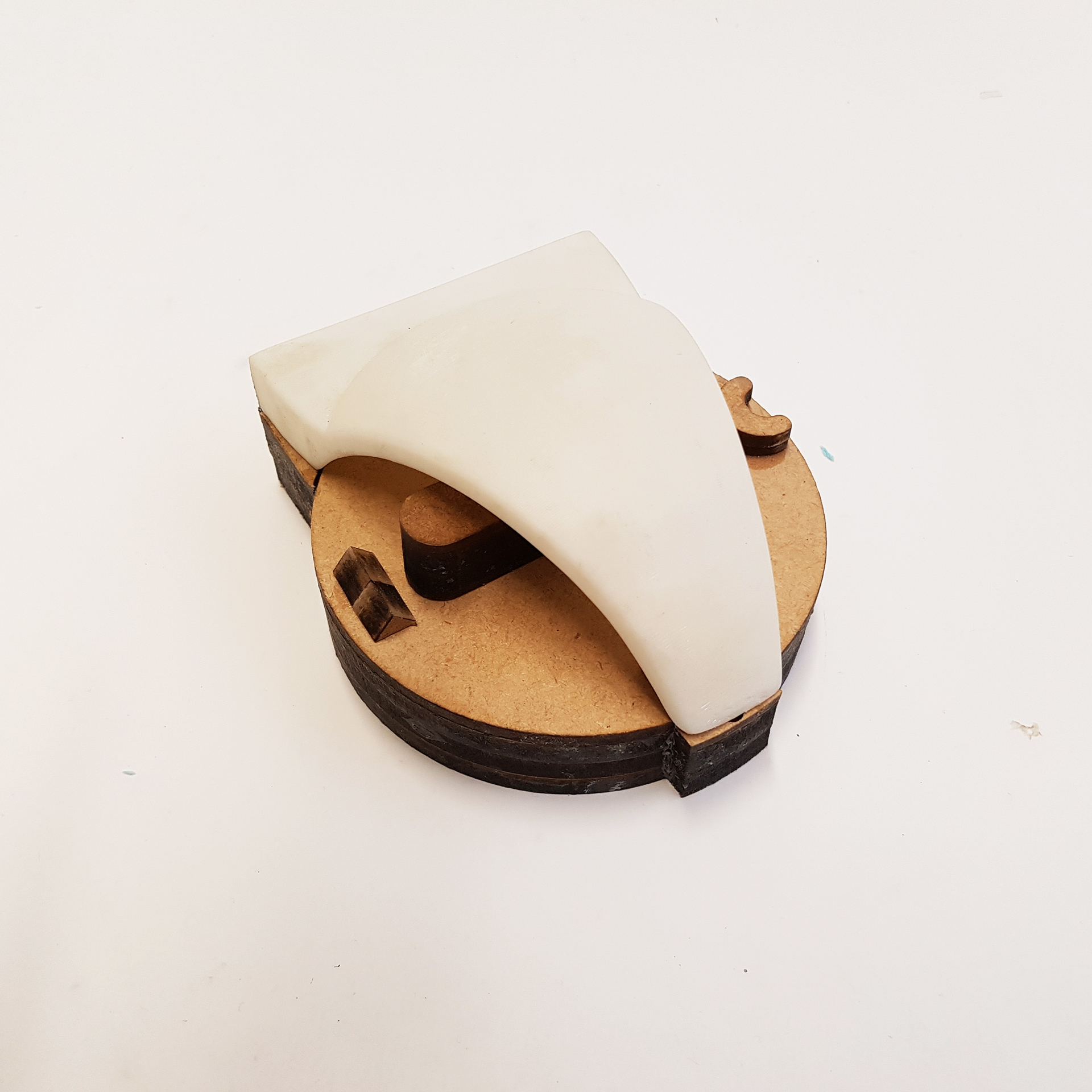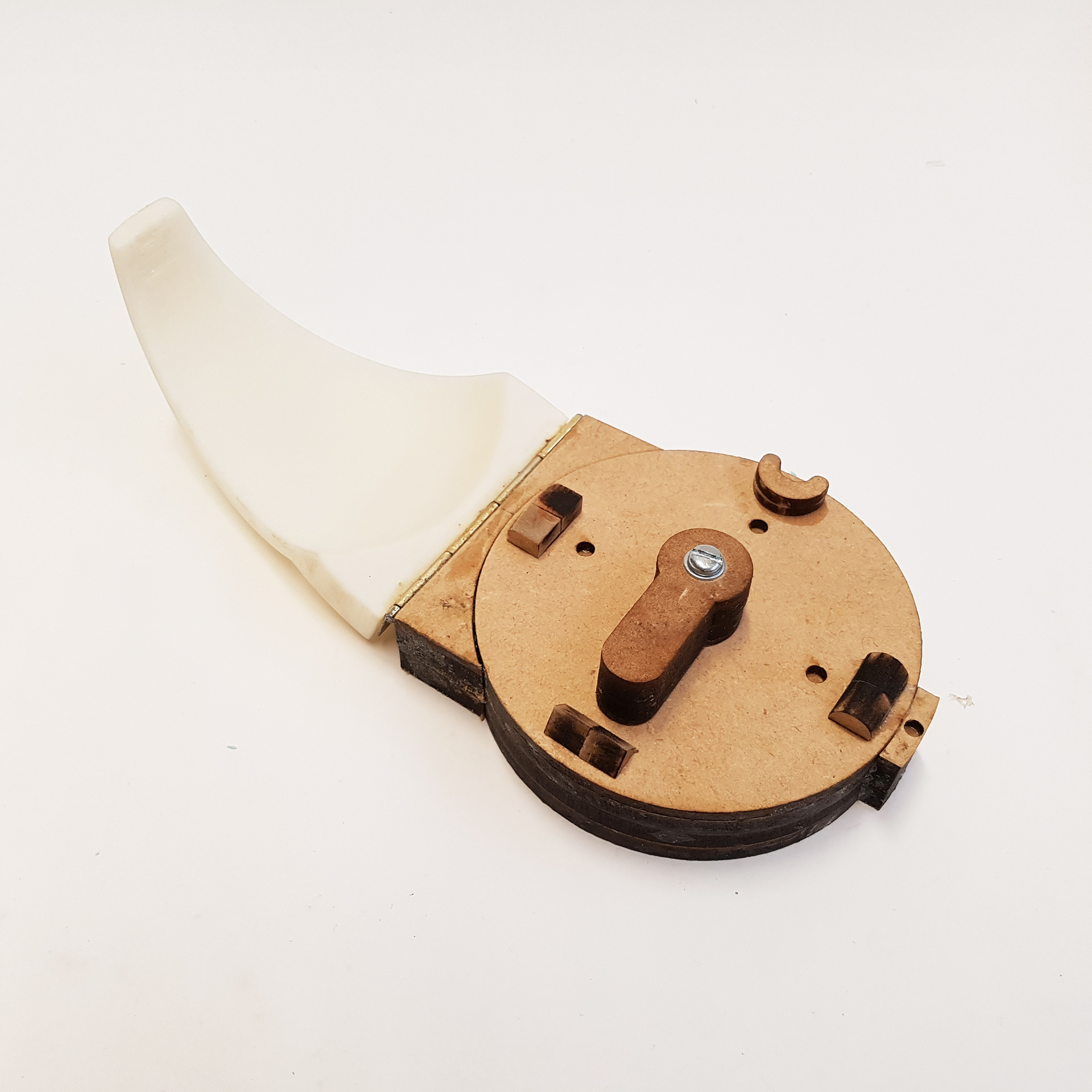 Gaining feedback on form and usability from individuals who suffer from visual impairments.